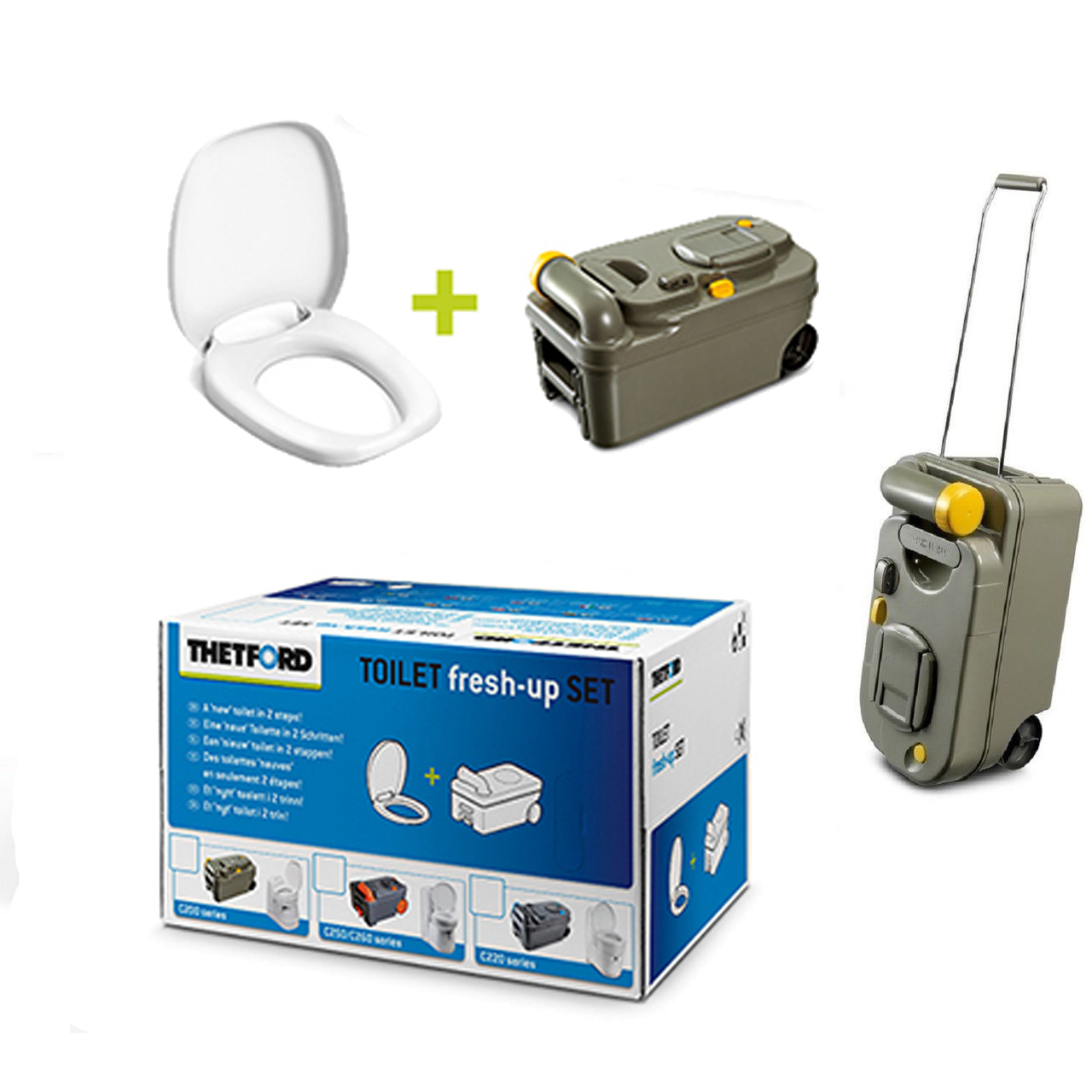 Thetford C200
Fresh-Up Set
The Thetford Fresh-Up Set is a simple and economical way to get
a used cassette toilet as good as new. The set consists of a
waste-holding tank with wheels, a toilet seat and lid.
€174.95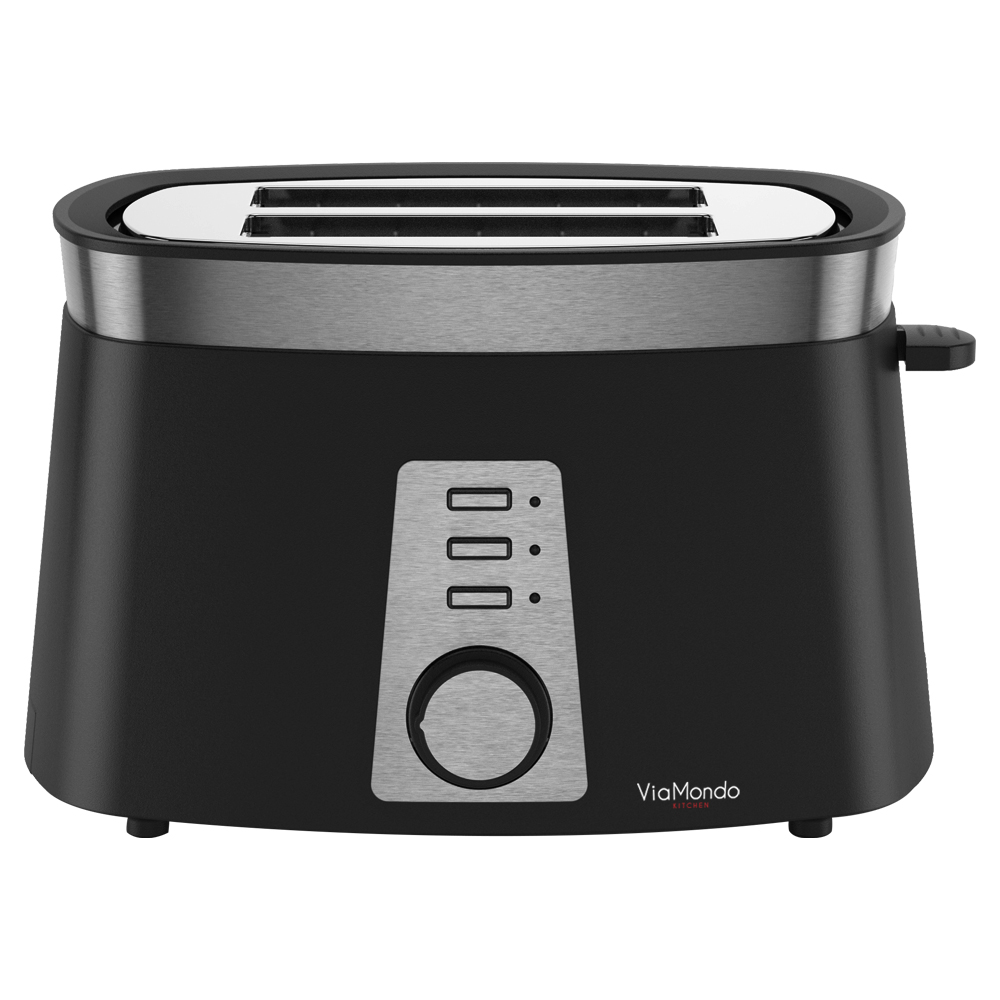 Low Wattage Via Mondo Toaster
€31.95
Super 900 watt toaster from the Via Mondo range - Perfect for
camping.

Comes with a 2 Year Warranty.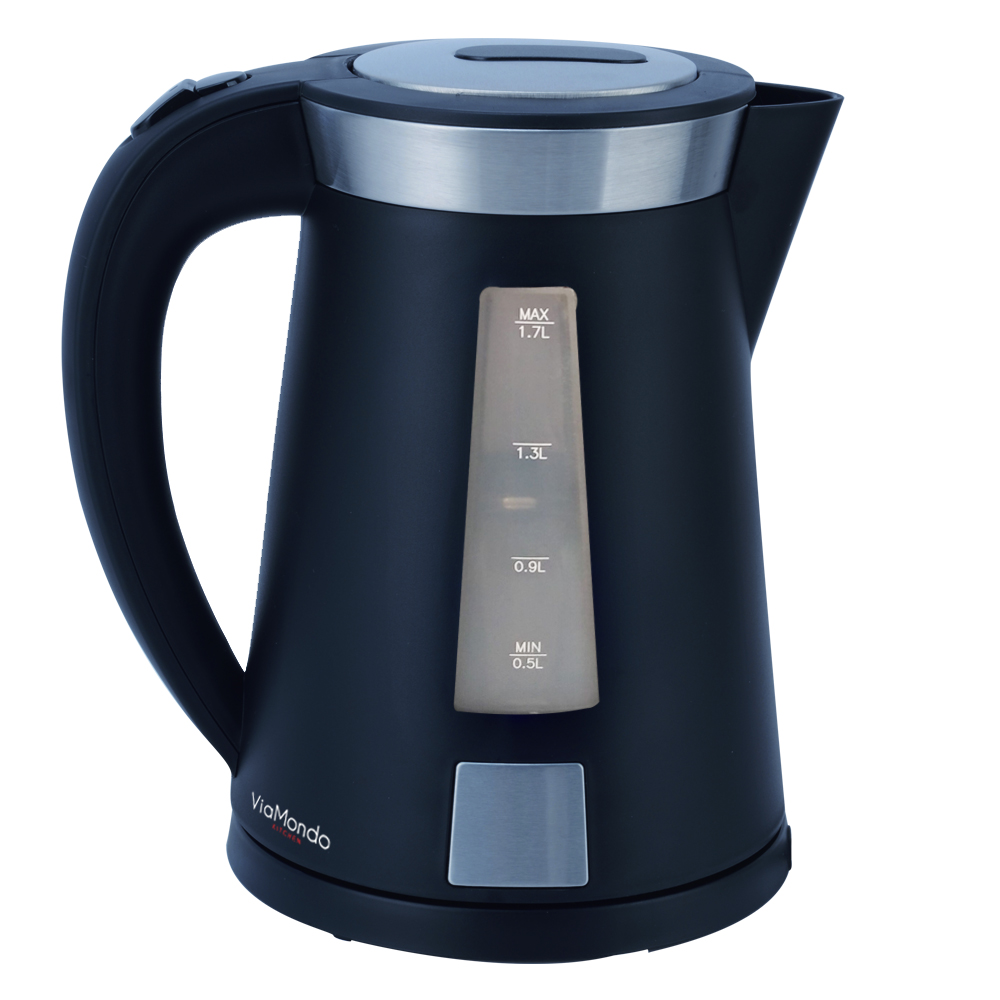 Low Wattage Electric Kettle
- Via Mondo
Ideal for camping - with a volume of 1.7 liters
and a low wattage of 900W.
€34.95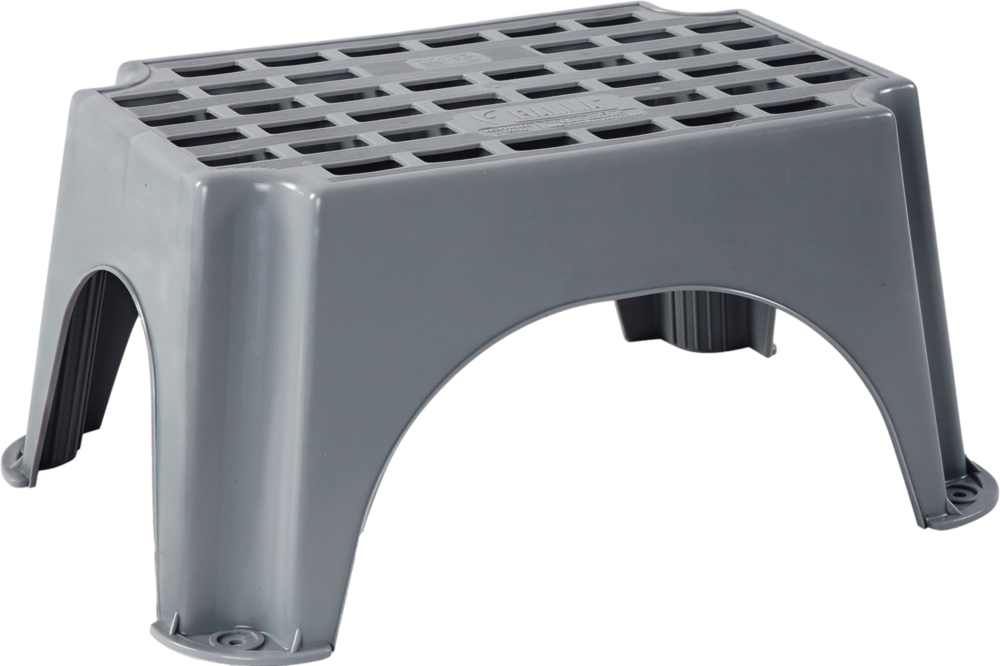 Fiamma Classic Step
Classic step for caravan and motorhome made of
UV-resistant HD polyethylene.

Dimensions standing surface 42x28cm.
€14.95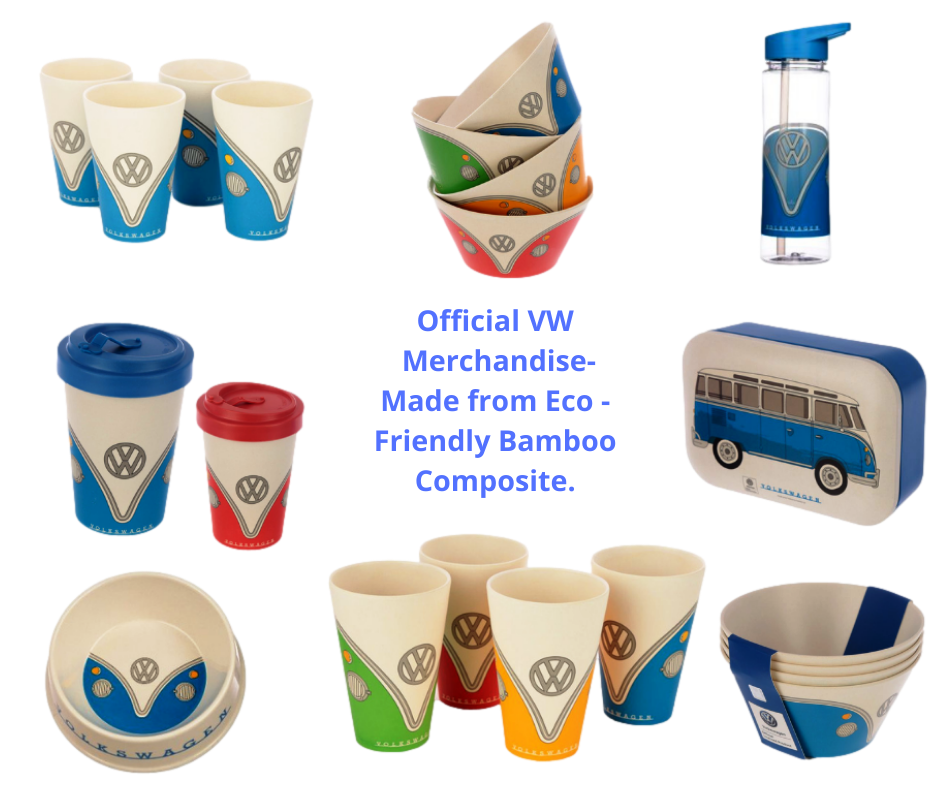 Official VW Products
Made from organic bamboo, they're Eco Friendly,
and super cool.
Fully Licenced products.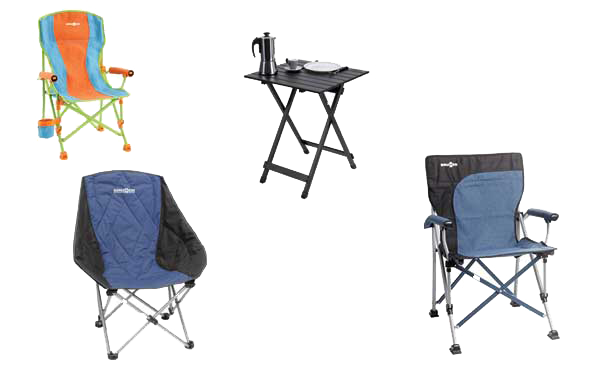 Chairs
& Tables
Enjoy real comfort outdoors
with our range of tables and chairs.
Please be seated ...
From €19.95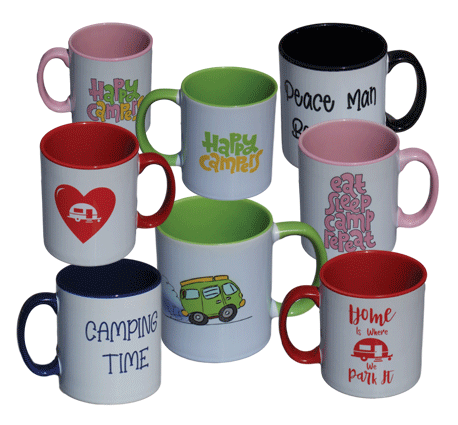 Camping
Mugs
There's a mug for every camper!
Various styles and colours.
€10.95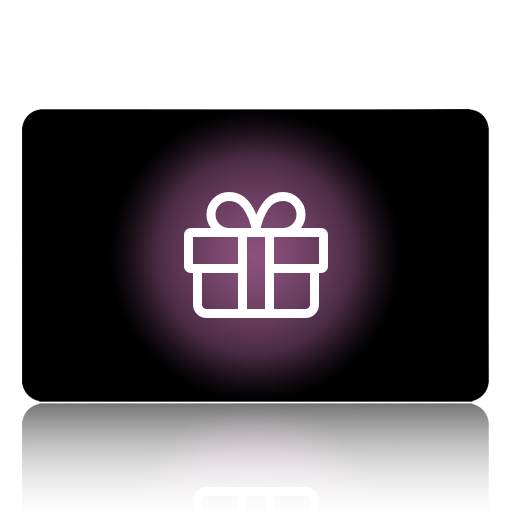 Gift Vouchers
The Perfect Gift - Available in predefined amounts
or choose your own amount.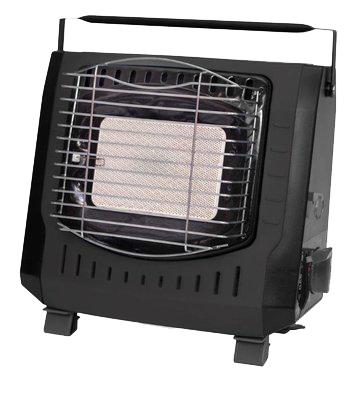 Outdoor Gas
Heater
Dynasty Go Heater For Those Cooler Irish Evenings. Warm, cosy and convenient.
€39.95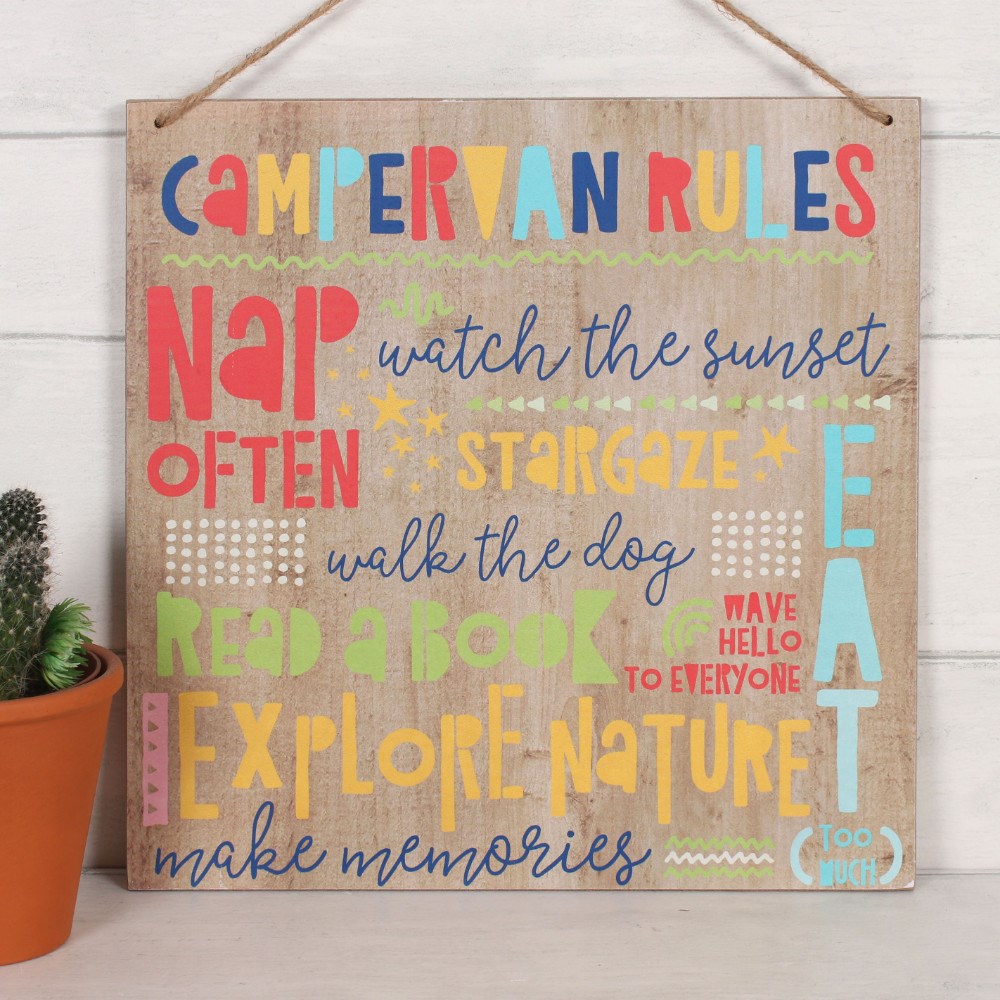 Campervan Rules
Wooden Sign
This hanging wooden sign is just perfect for decorating
campervans and caravans.Some of the 'Rules' include
holiday must-do's including taking lots of naps, reading
a book and exploring nature.
€8.95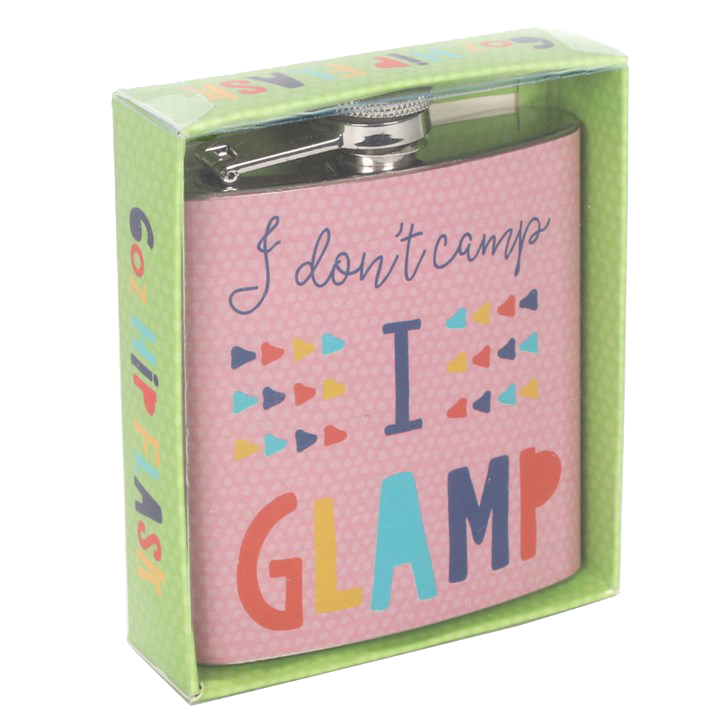 Glamping
Hip Flask
Featuring the words 'I Don't Camp, I Glamp' this brightly coloured hip flask is a great gift for someone who is passionate about glamping. Comes in an attractive presentation box.
€10.95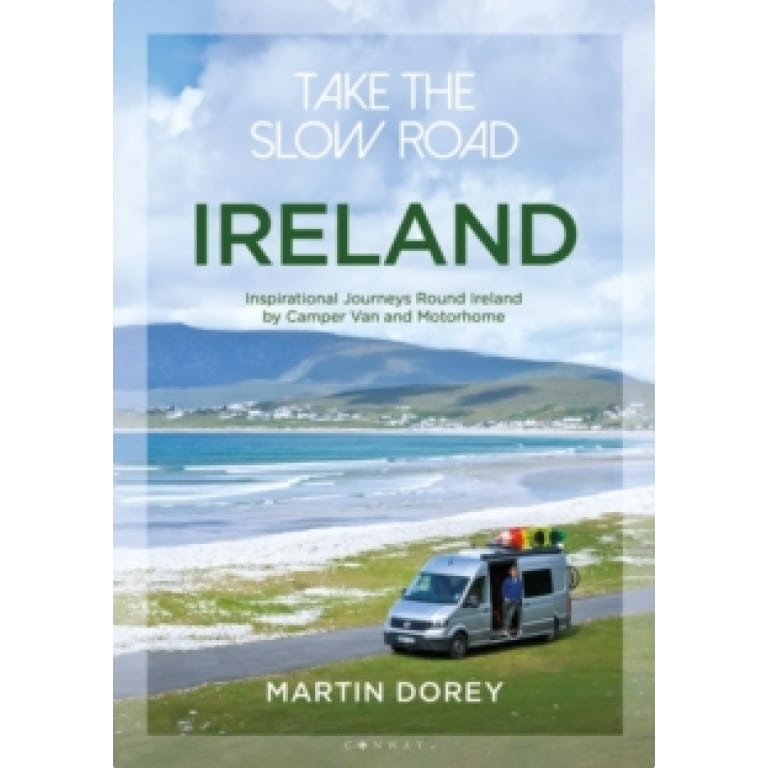 Take the High Road Ireland
- Martin Dorey
Inspirational Journeys Round Ireland by Camper Van
and Motorhome.
Beautiful colour photography and handy maps throughout.
€23.95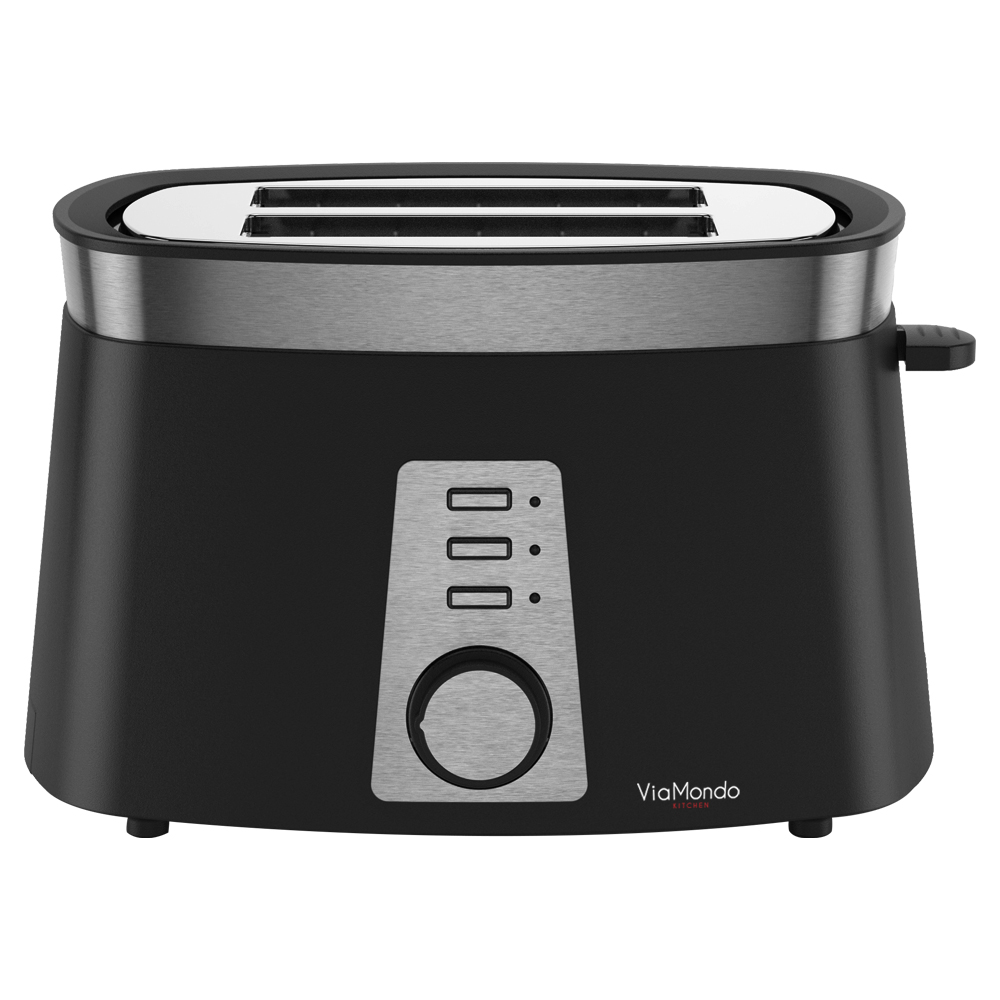 Low Wattage Via Mondo Toaster
€31.95
Super 900 watt toaster from the Via Mondo range - Perfect for
camping.

Comes with a 2 Year Warranty.
Welcome to Camping Stuff!
We've stocked loads of camping stuff that we love and hope you will too. Browse away, enjoy, and feel free to pop us an email with feedback or product requests. Thanks for stopping by.
CAMPING STUFF
POPULAR PRODUCTS
Here we list some of our most popular products at the moment.
The Thetford Porta Potti 165 is a family size portable toilet with a high capacity waste holding tank and a natural seating height. If you are looking for a comfortable, practical and durable portable toilet that doesn't require a connection to a drainage or water system, Thetford has the perfect solution for you: the Porta Potti. White finish with manual flush and bellow pump. This has a 15 litre flush capacity, integrated pour-out spout, integrated cover-lock. This Thetford Porta Potti is made of two halves making it incredibly easy to take apart and reassemble when emptying waste. The bottom half is the waste tank and features an integrated, rotatable pour-out spout and the top half is the freshwater flush tank, seating bowl and cover.
THETFORD PORTA POTTI 165 FEATURES & SPECIFICATIONS
Developed by the inventor of the portable toilet
Lightweight, high-quality, durable plastic
Choice of flushing system
Easy and convenient emptying
Modern, refreshed design
Improved valve handle system
Improved carry handle of the waste holding tank
Improved seating comfort
Waste tank capacity: 21L
Flush water tank capacity: 15L
Toilet weight: 3.9kg
Dimensions: 414 x 383 x 427 mm